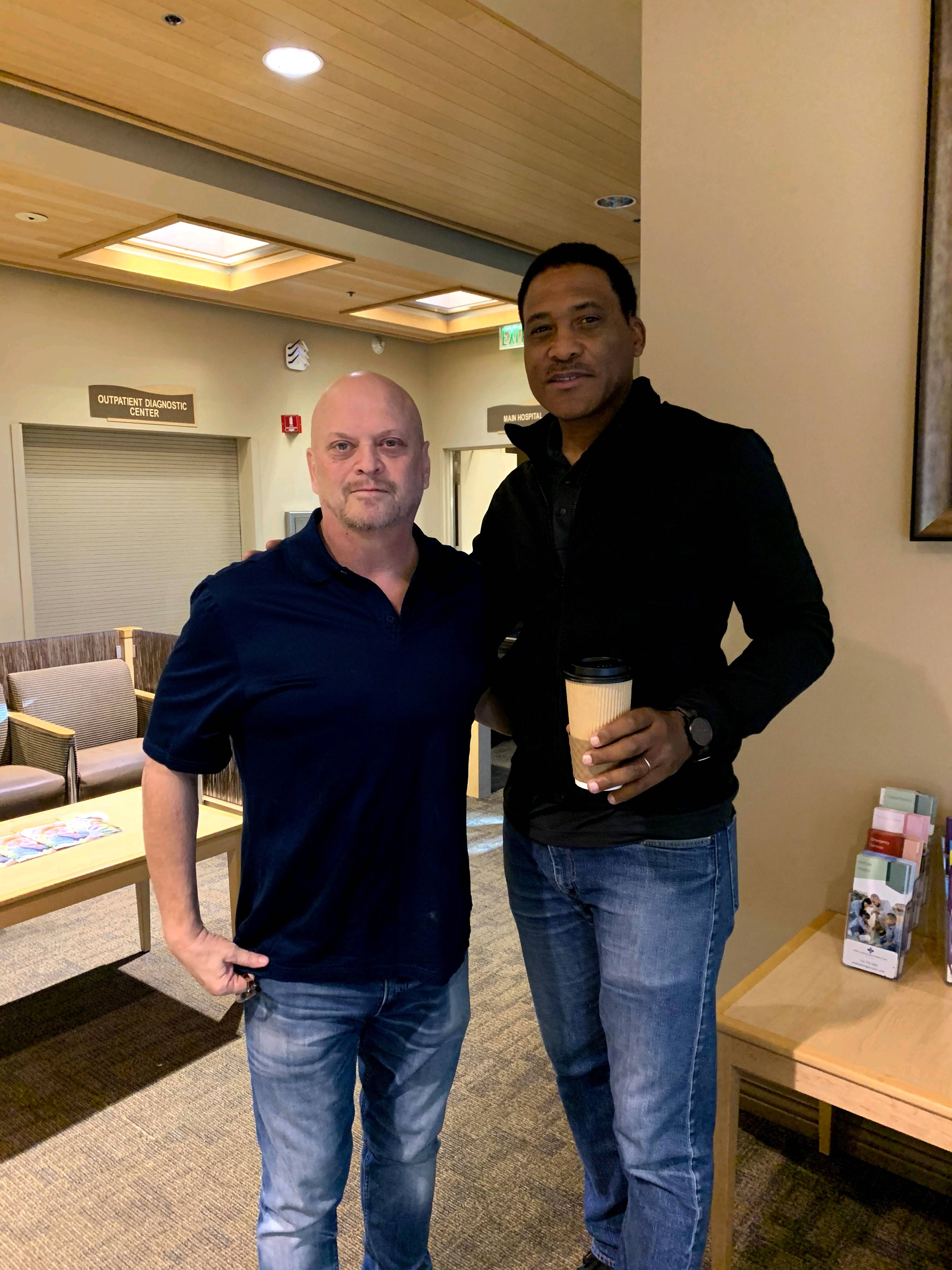 World-renowned dental professional David Gergen stages a come-back
David Gergen, one of the original masterminds of Dental Sleep Medicine is back in the industry as he re-launches himself into the industry of Dental Sleep Medicine. As the President of Pro Player Health Alliance, he is seen as one of the nationally idolize and respected as a dental lab technician who has been at the top of the game for 30 years now.  In 1986 Columbus Dental selected David Gergen "The Finest Orthodontic Technician in the Country" this man has been applauded numerous times by many other institutes and in his journey as a professional.
Gergen's Orthodontic laboratory is one of the largest research centers in country. From its beginning in 1984. Gergen's currently employees 85 experts, the focal objective of this research center is to fortify the Sleep Health Profession by surrounding a dental and clinical multi-disciplinary approach to manage sleep medicine and overall health. The lab has broad involvement in sleep apnea devices. Gergen's orthodontic lab is, biggest fabricator of the Herbst sleep appliance, which is broadly viewed as the most sturdy and successful oral machine for sleep. Back in 2004, David Gergen was awarded The National Leadership for Arizona Small Businessman, won it again in 2006! Gergen's Orthodontic Lab has already positioned the Herbst as the premier oral appliance for snoring and sleep apnea. Also, David Gergen and his laboratory are endorsing the new VIVO'S appliance!
To know more, visit the website.
Address of the company
1745 W. Deer Valley Road
Building 1, Suite 112
Phoenix, AZ 85027
AZ Phone: 623-879-6066