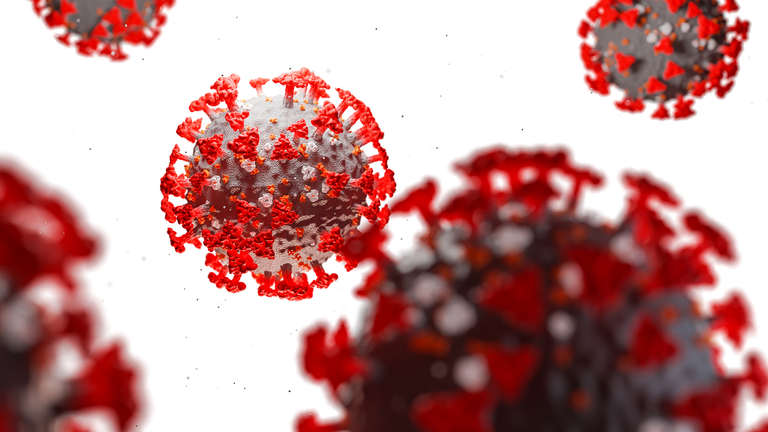 Sleep apnea at the time of Covid-19
There has been a great deal of inquiry concerning the security of utilizing CPAP machines in case you have been tested positive for coronavirus or are in danger of getting it. As every community and industry is looking for ways to support their society members through this emergency, we need to ensure you have the most updated information about the effect of COVID-19 on adults and children suffering from sleep apnea.
Can Sleep Apnea Make You Highly Susceptible to Coronavirus?
There is no immediate association between having rest apnea and having a higher danger of getting coronavirus. People with a higher chance of getting infected by this virus incorporate individuals who recently developed sleep apnea or those whose conditions are exacerbated by rest apnea. These categories usually consist of smokers, individuals with blood pressure issues, hypertension, and breathing issues such as COPD and asthma.
On the off chance that you moderate or just mild sleep apnea, or in case you have extremely obstructive sleep apnea and cannot endure or continue proceeding with what you have been provided with, consult your specialist immediately to know what can be done amidst this situation.
Oral appliance therapy, in general, is the most effective treatment available for this problem and the chances of it causing you any trouble during this time is very rare. However, in case of discomfort and inconvenience, removal of all these appliances should be looked forward to immediately until further instructions of the doctor.
If you are interested in learning more about oral appliance therapy for sleep apnea, contact us today